EC Media Management at its finest.
I'm Emily Carter, founder of EC Media Management.
As a hard-working and driven individual, I recently graduated with a BA Hons in Photography with an International Enhancement in Marketing and Communications. Since graduating, I began EC Media Management and threw myself into to the marketing world. I'm passionate about my work and I know how to get the job done.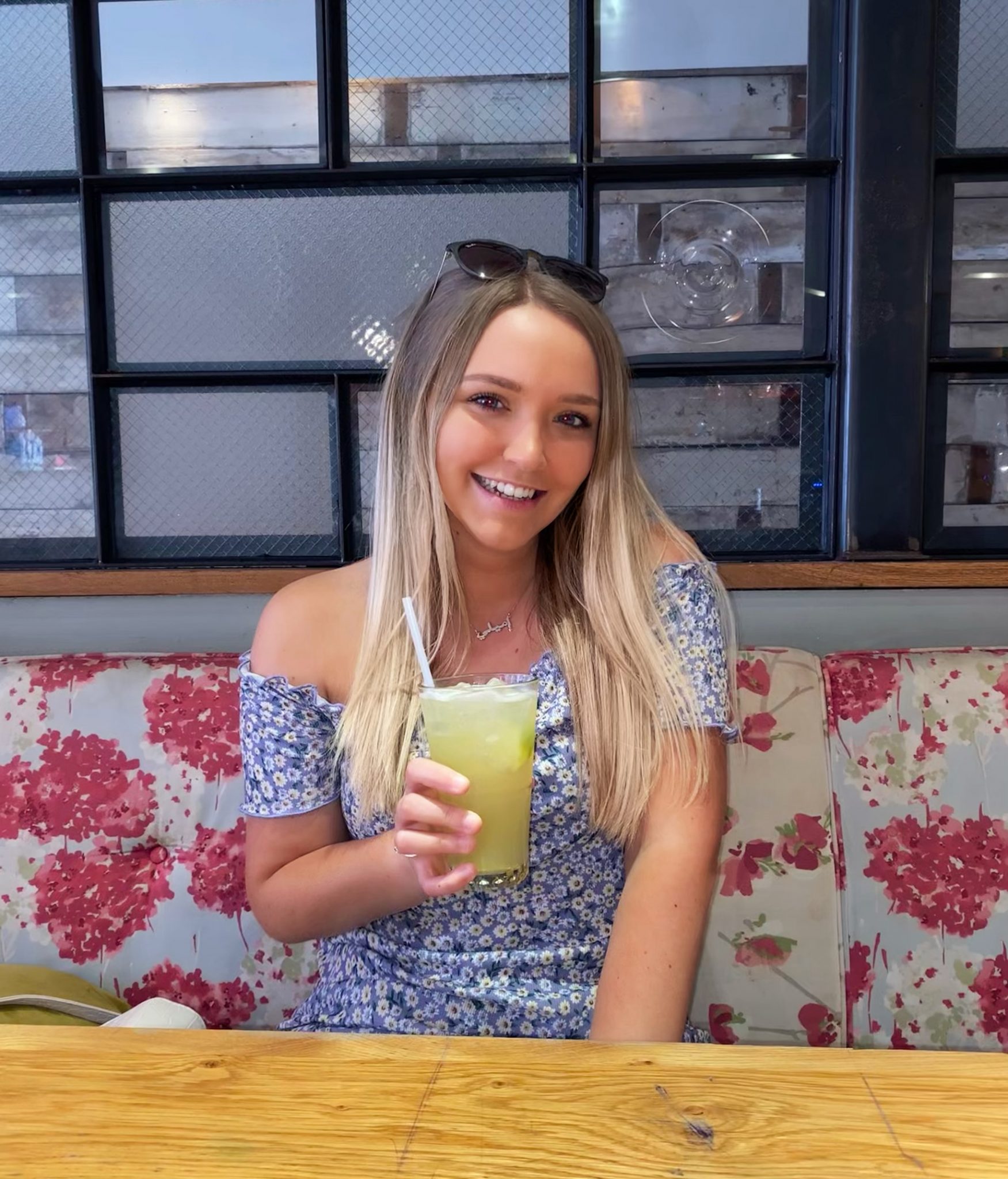 Emily's specialism lies within e-commerce, website design and social media content creation; her refined skill set communicates design with brand identity and consumer needs. This, in combination with enthusiasm and dedication, sets her apart from others in the industry. 
Utilise targeted and measurable digital techniques. Including Social Media Advertising, SEO, Email campaigns, Blog and article writing.
Your website is your digital presence. Beginning with a brief, a website project is all from the preparation to project management of content, images, SEO, hosting and analytics.
From graphic design to copy write, content creation is an incredibly important aspect of your business' social content. Outsource this to someone who specialises!
From website design to content creation, take a look at what services I can help you with.